Products
The following recordings teach you basic energy techniques through guided visualization. Energy follows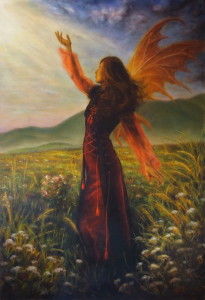 thought—so really throw yourself into these journeys. The more you use your emotions, the more you will manifest for yourself.
As you listen to each recording, Team Crystal will assist you. Team Crystal is a consortium of Celestial Beings who will help each of you on your journey of manifesting your Soul Purpose. Give them permission to guide you each time you do an exercise. They combine with your guides to provide you with whatever is in your highest and best good—ALWAYS. While you work with them, you are completely protected and safe.
Please begin any exercise listed below by using the Soul Template and Grounding exercise as all other exercises build off of this technique. During your journeys, you will receive various gifts. To receive these energies fully, after the exercise, please draw what each gift looks like or write a detailed description. This will help ground the energies into you. Thank you and enjoy your journeying!
Click on the name of the guided visualization recording below to purchase: